3 Most Amazing DIY Ideas To Improve Your Home's Curb Appeal
2.) Get New Shutters or Install Blinds
Shutters and blinds are a fantastic way to make your home look elegant and modern without spending a lot of money. If your current shutters are old and damaged, you can save money by taking them down and simply painting the frames a crisp, clean color. If you want to replace them, you can buy faux shutters that look almost identical to real wood shutters for a fraction of the cost. You can also get some inexpensive blinds from stores like Target and install them on your windows. You can get blinds that match your front door, or you can purchase ones in a neutral color and make sure they coordinate with your home's interior as well.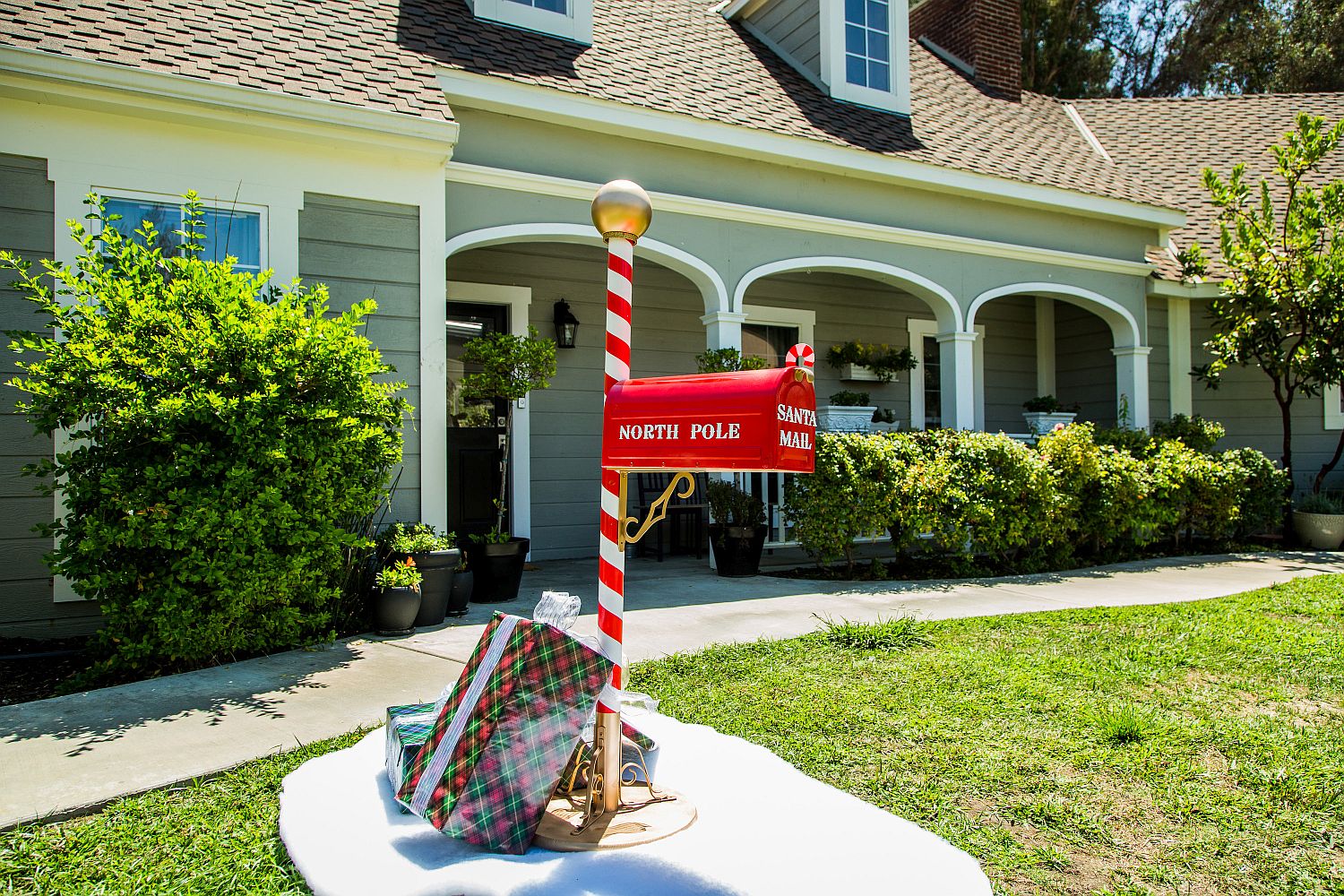 3.) Get New Mailboxes or Add Decorative Items to Your Existing Ones
A lot of people don't think about their mailbox when it comes to curb appeal, but it's just as important as any other part of your home. If you have an old metal mailbox that's starting to look rusted and old, replace it with a new one that has a decorative design or fun color on it. You can get custom mailboxes for less than $50 online, and they come in all kinds of different styles so you're sure to find one you love. If you have a brick driveway or walkway leading up to your front door, consider putting in a colorful garden stake at the end of your drive that has flowers planted on it to give off more color and vibrancy around your home. This is another thing that adds little cost but makes a huge difference when it comes to curb appeal!
Did you enjoy reading about these 3 ways to make your home more appealing to buyers? Share this with your friends and family!