3 Quirky Ways to Decorate the Bathroom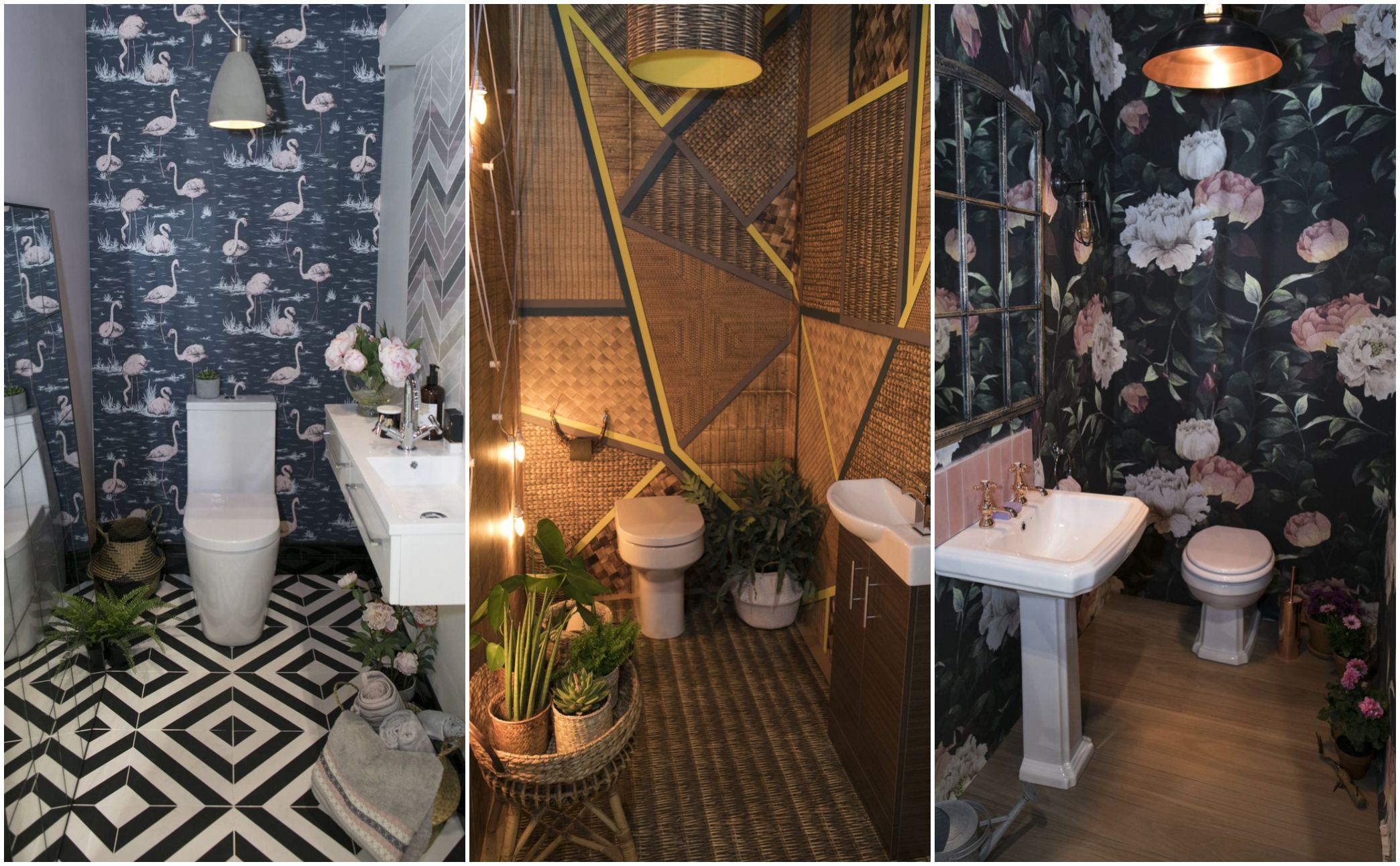 Bathrooms have become more and more stylish, with all kinds of cool accessories that you can use to decorate them. There are many ways to make a bathroom aesthetic- and even some quirky ones too! Sometimes, when you think of accessories, you might just imagine things like pretty towels and washcloths or even some bottles of perfume. However, there are also a lot of other things that can be useful as well!
Check out these three quirky ways to decorate your bathroom – it's a great way to give your home a personal touch.
The power of plants: Plants have been shown in multiple studies to improve air quality, therefore also positively influencing our moods and making us feel happier. Therefore, adding them to your home is an excellent idea – not only will they look beautiful but they will also clean the air for you! Whether it's ficus or another type of plant, adding one or two will instantly make your bathroom look better and smell better too. You might want to avoid potted plants, though – they may get too big for your bathroom.
Click the next page to find out more about these unique ideas!