How to Clean and Organize Your Closet in Under an Hour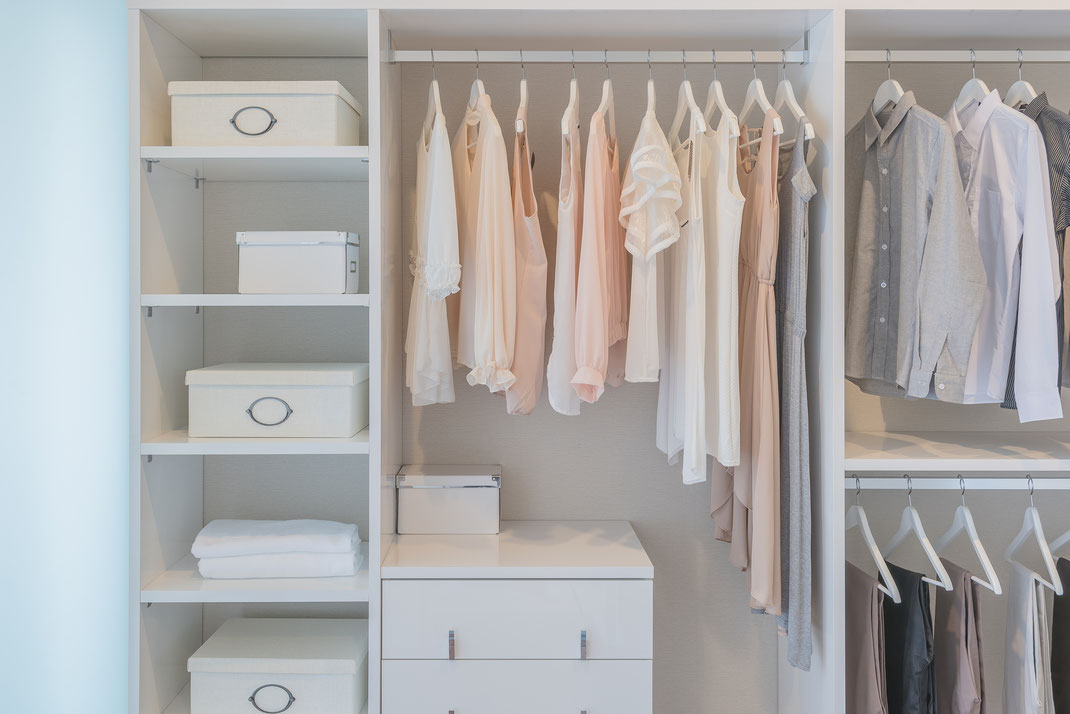 Cleaning your closet is just one of those household chores that tends to get put off until the last minute. Since cleaning your closet can take a significant amount of time, you may be tempted to put it off until you have plenty of free time to devote to the task. However, if you want to save yourself from being faced with an incredibly messy space later on, it is better to try and find the time to clean it out in one go.
The good news is that there are a few tricks that will help you get through the job in less than an hour – without sacrificing on thoroughness!
Step 1: Remove everything from your closet – this includes clothes, shoes, and accessories. Make sure you take out drawers and shelves as well. Find a place to stash everything you're taking out of the closet until it's time to put everything back.
Step 2: Clear the floor space of your closet. This is the best way to ensure that you will be able to get rid of clutter and things that you no longer need. Once everything is cleared away, check if there are any visible stains or marks on the floor space area. If there are, clean them with water and a cloth.
Step 3: Sort through all your items one by one in order to decide what you can donate or throw away. As you sort through your items, discard anything that is too worn out or damaged beyond repair (e.g., clothes with holes in them). Donate anything in good condition that you don't wear anymore as well as things that are still usable but no longer fit into your life (e.g., clothes from a specific era). Try not to make multiple piles – just toss everything into one pile instead so that you don't have to go through and sort through everything again later on.
Step 4: Sort through your remaining items in order to decide what you can fold and hang up. Start by folding and arranging your shirts, trousers, and skirts in a manner that makes it easy for you to identify each type of clothing. For example, you could fold them by color or length. Then, hang up your folded clothes in the closet itself or on a hanger rack.
Step 5: Go through all the accessories and other items that you have not already discarded or donated. Fold them based on type (e.g., t-shirts, shoes) or size (e.g., long socks). Put folded items into drawers or boxes so that they are easier to organize once put away in your closet.
Step 6: Once everything is sorted out, arrange things neatly into your closet – first clothes and then shoes/accessories last. Start with the top shelf if there are any shelves, then move on to the second shelf and so on until everything is neatly arranged into your closet again! You can even install a DIY organizer rack if you want to be more creative with how you store things! It only takes a few minutes to build one yourself – check out the link we have provided in order to see how it's done.
Step 7: Now that your closet is in order, you can discard the items you no longer need. You can also donate anything that is still usable but no longer fits into your life.
And that's it! You're done in less than an hour!
Do share this with a friend if you found it helpful!