The Surprising 3 Things That Will Make Your House Smell So Fresh!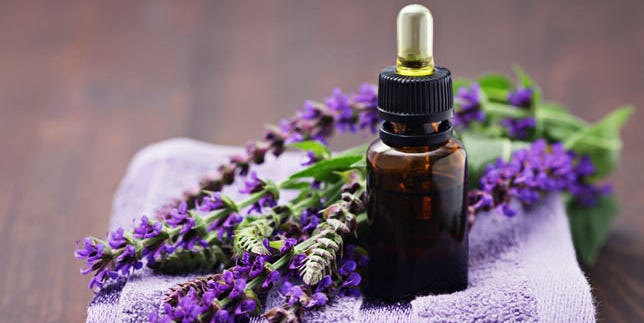 Essential oils
There are many essential oils that you can use to eliminate odors in your home. Some of the most popular options include lavender, bergamot, rosemary, cedarwood and clove. You can use them either by applying some oil directly onto a cotton ball or cloth, or you can make a spray that will work even better.
The spray will need to be fairly strong, so you should use about four or five drops of the essential oil per cup of water. You can then spray the mixture on your walls, floors and furniture in order to eliminate odors. If you are using lavender, it is a good idea to keep this spray around in your linen closet as well as in the bathroom.
Charcoal
Charcoal is one of the most popular odor-eliminating solutions on the market right now, but that is not a coincidence. It is a very effective way for you to get rid of smells in your home, particularly if you live in an area where there is a lot of pollution and other types of harmful odors floating around outside. Charcoal can be purchased at any local drug store and it is typically very inexpensive. You can simply put it into bowls throughout your house or you can buy a more sophisticated air filter system that uses charcoal to eliminate odors from the air every time you turn it on.
Found this article useful? Share it with your friends!