These Lilies Make The Perfect Indoor Planters, And They Are So Easy To Grow!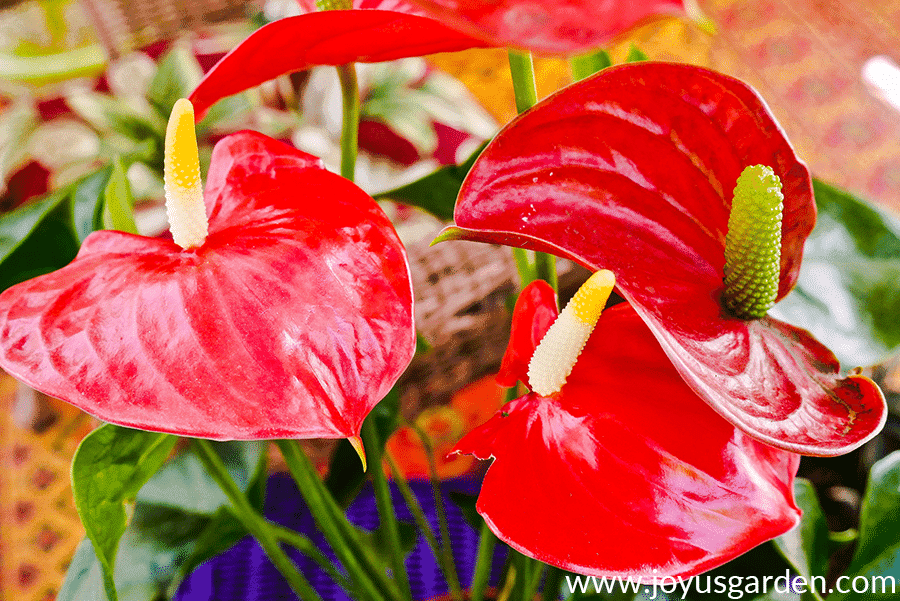 Blue lily: If you're looking for an easy-to-grow tropical plant that will add a pop of color to your home, this is the perfect one. It's especially easy to grow if you live in areas of high humidity!
Red calla lilies: The beautiful red calla lilies can make a great addition to your home, but they are also quite hard to grow – unless they are in water! If you want to give them a try, just be sure to keep them close by when you want to enjoy their beauty. Watering one or two times a week should do the trick!
Ivy turk's cap lily: Another great flower that needs very little attention. If you've tried growing other houseplants in the past, this one is as easy as they come! It blooms throughout the entire summer and it looks gorgeous on your windowsill or table!
Share this article with a friend if you liked it!